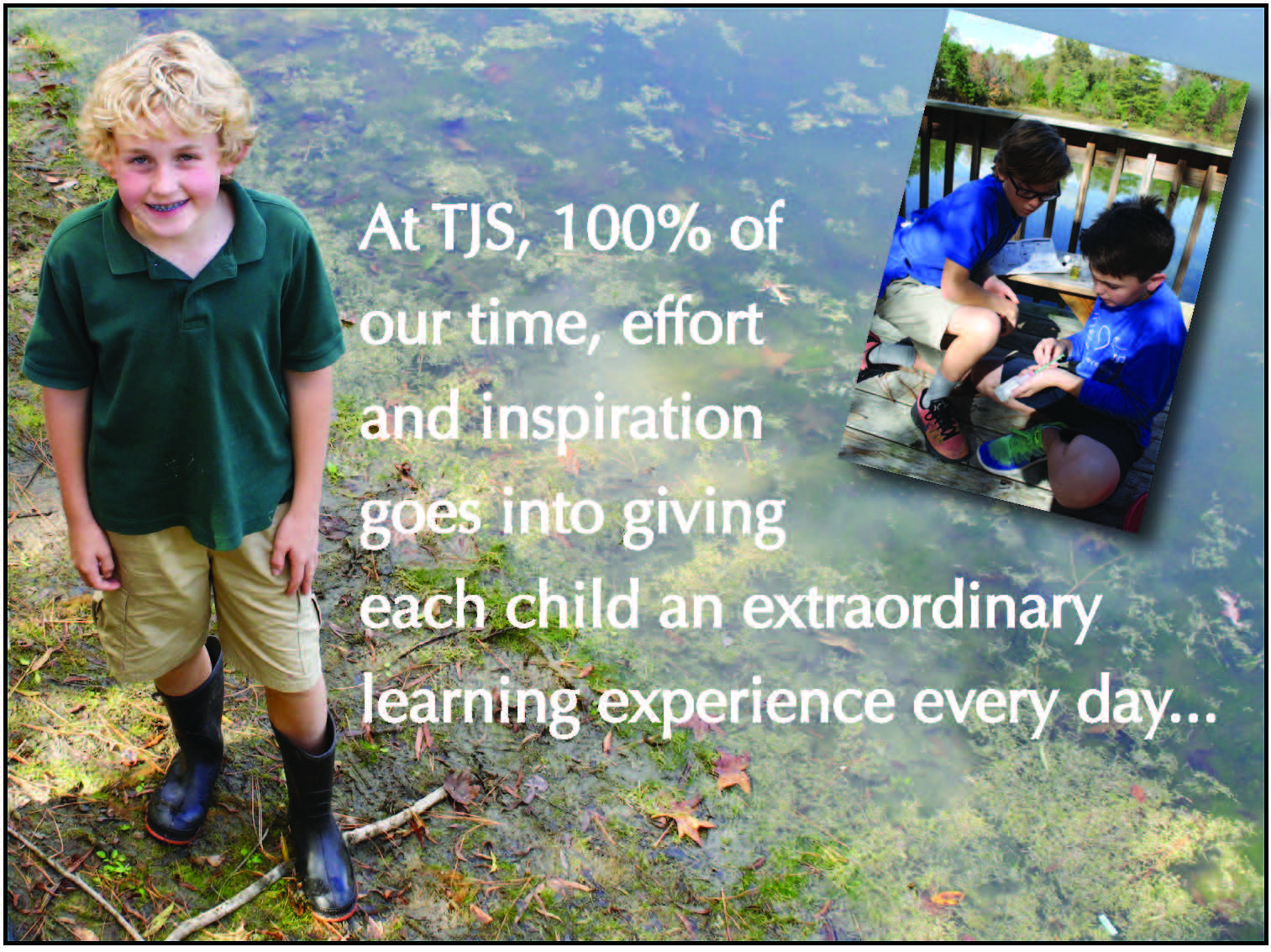 BUT TUITION ONLY COVERS 65% OF THE COST OF EDUCATING EACH CHILD
AND raising tuition higher to cover all educational costs would exclude many capable students who contribute to the vitality of our school. The Annual Fund offers the option of voluntarily supporting the financial structure of the school and helps to keep tuition increases to a minimum. 
Every gift is important, no matter what the size! Giving is easy, and your gift is tax-deductible to the full extent of the law.
Thank You,
Connie Hendricks
Head of School
---