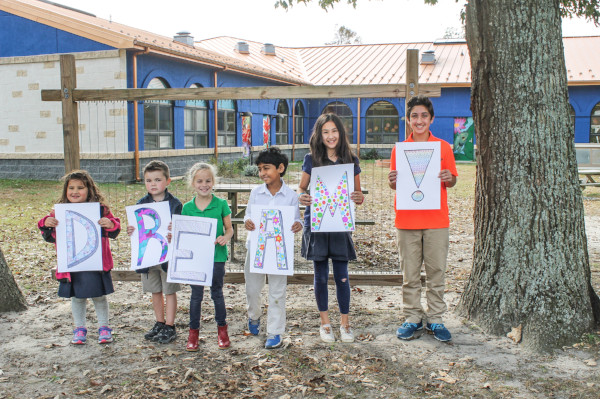 Because of You
The Jefferson School prides itself on its professional and caring faculty, low teacher-student ratio, project-based learning environment and beautiful 43 acres of fields, forests and ponds that are a living laboratory for students of all ages. This all comes at a cost, and tuition alone does not pay for this amazing educational gem. In fact, raising tuition higher to cover all educational costs would exclude many capable students who contribute to the vitality of our school. The Annual Fund offers the option of voluntarily supporting the financial structure of the school and helps to keep tuition increases to a minimum. 

Your donation is vital to the continued strength of The Jefferson School. Every gift is important, no matter what the size! 

Giving is easy, and your gift is tax-deductible to the full extent of the law.
Thank You,
Connie Hendricks
Head of School
---